Sinopsis
Dos años después de derrotar a los Decepticons, las vidas de Sam y los Autobots han cambiado mucho. Mientras Sam se prepara para ir a la universidad, sus amigos robots se han integrado en una fuerza de élite que captura a enemigos renegados. Pero todo cambia con la llegada de un malvado enemigo que, con un enrevesado plan, planea un nuevo alzamiento de los Decepticons. La humanidad vuelve a estar en peligro, y Sam y los Autobots tendrán que formar una vez más equipo para salvarla.
Opciones Para Ver Online
| Opción | Servidor | Idioma | Calidad |
| --- | --- | --- | --- |
Opciones Para Descargar
| Opción | Servidor | Idioma | Calidad |
| --- | --- | --- | --- |
Título en inglés
Transformers: La venganza de los caídos
Título original
Transformers: Revenge of the Fallen
Año de lanzamiento
2009
Géneros
Acción, Aventura, Ciencia ficción
Duración
150 min.
Estado
Released
Ranking
HD de 4892 votos
Escritor
N/A
Director
Actores
America Olivo, André Sogliuzzo, Andrew Howard, Arnold Chun, Calvin Wimmer, Charlie Adler, Deep Roy, Frank Welker, Glenn Morshower, Grey DeLisle, Hugo Weaving, Isabel Lucas, Jess Harnell, John Di Crosta, John Eric Bentley, John Turturro, Josh Duhamel, Julie White, Katie Lowes, Kevin Dunn, Kevin Michael Richardson, Marc Evan Jackson, Mark Ryan, Matthew Marsden, Megan Fox, Michael Papajohn, Michael York, Peter Cullen, Rainn Wilson, Ramón Rodríguez, Reno Wilson, Robert Foxworth, Robin Atkin Downes, Shia LaBeouf, Tom Kenny, Tony Todd, Tyrese Gibson
Actores
Shia LaBeouf
Sam Witwicky
Megan Fox
Mikaela Banes
Josh Duhamel
Captain Lennox
Rainn Wilson
College Professor
Tyrese Gibson
USAF Tech Sergeant Epps
John Turturro
Agent Simmons
Kevin Dunn
Ron Witwicky
Julie White
Judy Witwicky
Ramón Rodríguez
Leo Spitz
Isabel Lucas
Alice
Glenn Morshower
General Morshower
Hugo Weaving
Megatron (voice)
Marc Evan Jackson
Commander
US Central Command
Peter Cullen
Optimus Prime (voice)
Arnold Chun
Diego Garcia Soldier
Katie Lowes
April the Resident Assistant
Mark Ryan
Jetfire (voice)
Reno Wilson
Mudflap (voice)
Jess Harnell
Ironhide (voice)
Robert Foxworth
Ratchet (voice)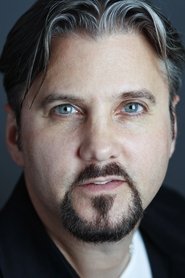 André Sogliuzzo
Sideswipe (voice)
Grey DeLisle
Arcee (voice)
Tony Todd
Fallen (voice)
Charlie Adler
Starscream (voice)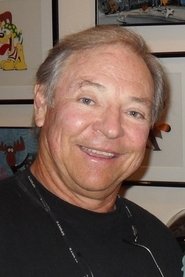 Frank Welker
Soundwave / Devastator / Reedman / Grindor (voice)
Tom Kenny
Wheelie / Skids (voice)
Calvin Wimmer
Wheelbot (voice)
John Di Crosta
Doctor (voice)
Michael York
Prime #1 (voice)
Kevin Michael Richardson
Prime #2 / Skipjack / Rampage (voice)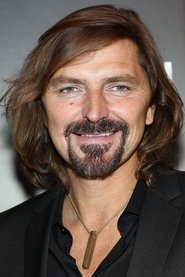 Robin Atkin Downes
Prime #3 (voice)
John Eric Bentley
Aide
America Olivo
Frisbee Girl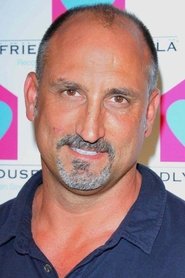 Michael Papajohn
Cal
Andrew Howard
Special Air Service Forces
Matthew Marsden
Special Air Service Forces
Deep Roy
Egyptian Guard
Director
Michael Bay
Director
Karen Golden
Director
Escritor
Ehren Kruger
Escritor